We are less than 24 hours from the first of two outdoor NHL games taking place at Edgewood Tahoe. In this post I will be giving information on the event.
The NHL will be playing two outdoor games in Lake Tahoe. They have named the event NHL Outdoors at Lake Tahoe. Both games will take place at Edgewood Tahoe Resort. The event will have no fans making it the first NHL outdoor event played without fans. It also makes this the smallest NHL venue possibly every.
The first of the two games will be between the Vegas Golden Knights and the Colorado Avalanche. That game will take place Saturday. The game will be at noon local time. It will also be nationally televised on NBC. The Vegas Golden Knights are in second in the west division at 10-3-1 in 14 games. The Colorado Avalanche are third in the west division at 8-4-1 in 13 games.
This is the second NHL Outdoor game to be held in Nevada. The first game was an exhibition game between the New York Rangers and the Los Angles Kings at Caesars Palace in 1991. By the end of the weekend Nevada will have hosted three outdoor NHL games. This will be the Vegas Golden Knights first outdoor game. This will be the Colorado Avalanches third outdoor game. The Avalanche have not won an outdoor game.
The second of the two games will be played on Sunday. That game will feature the Boston Bruins and the Philadelphia Flyers. The game will be at 11am local time. This game will also be televised on NBC. The Boston Bruins lead the east division at 10-3-2 in 15 games. The Philadelphia Flayers are in second in the east division at 8-3-3 in 14 games.
The Boston Bruins have been playing outdoor games since 1956. The Boston Bruins Philadelphia Flyers game is a rematch of the 2010 winter classic. The Bruins beat the Flyers 2-1 in OT in that game. The Bruins are 2-1 in modern outdoor games. The Flayers are 1-3 in outdoor games.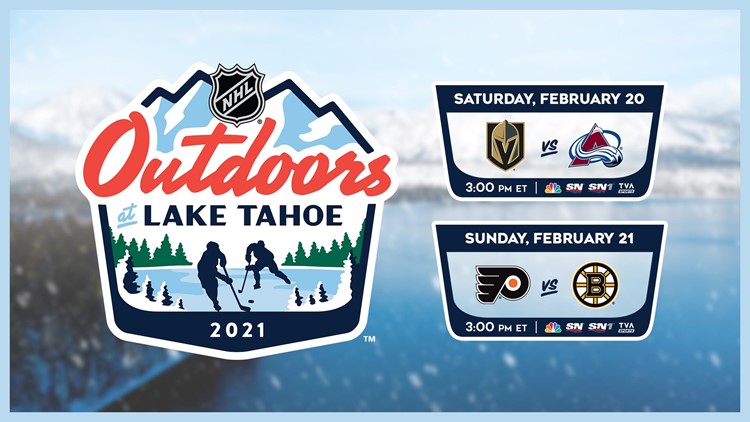 For both of these games the teams will be wearing their reverse retro jerseys. This means that the Quebec Nordiques will (in a way) play in an outdoor game. A team thats been relocated for 25 years will have been in more outdoor games than 4 current NHL teams. The Arizona Coyotes, Columbus Blue Jackets, Florida Panthers, and the Tampa Bay Lightning. This is also the first time that a relocated teams logo will be used in an outdoor regular season game.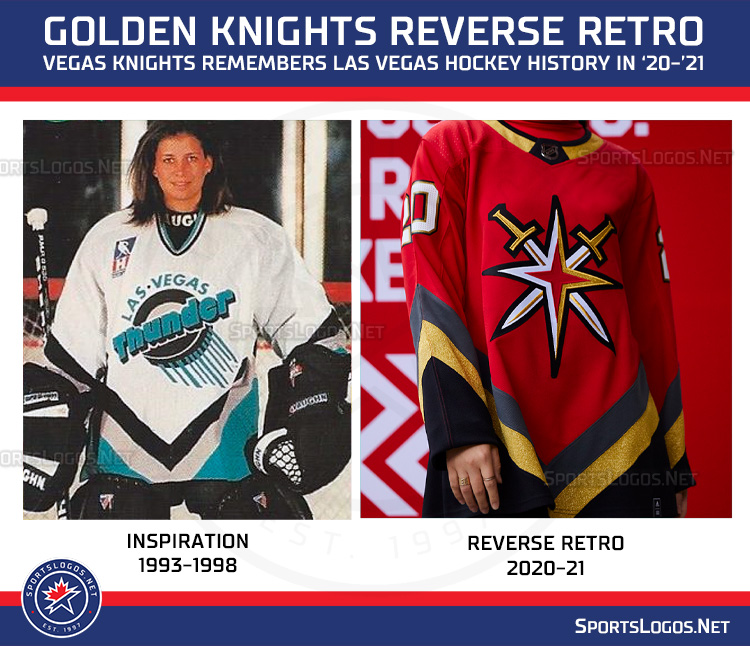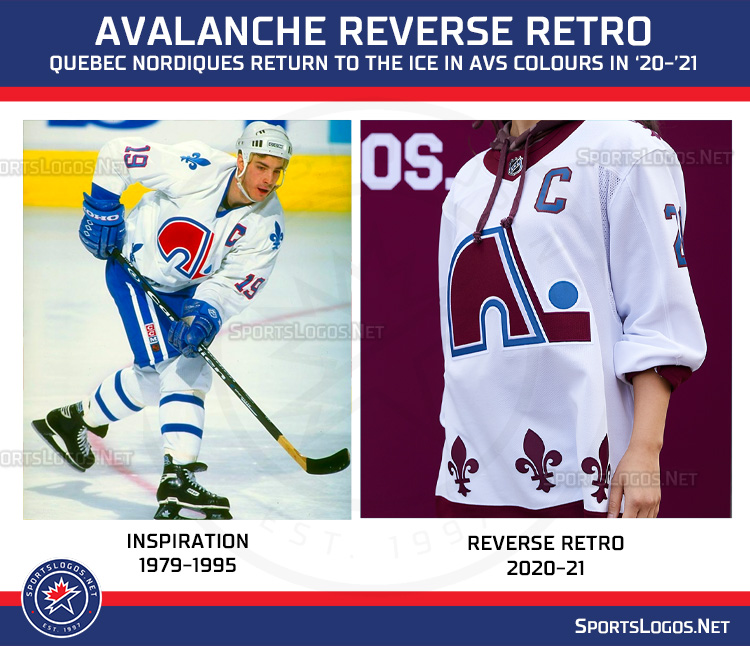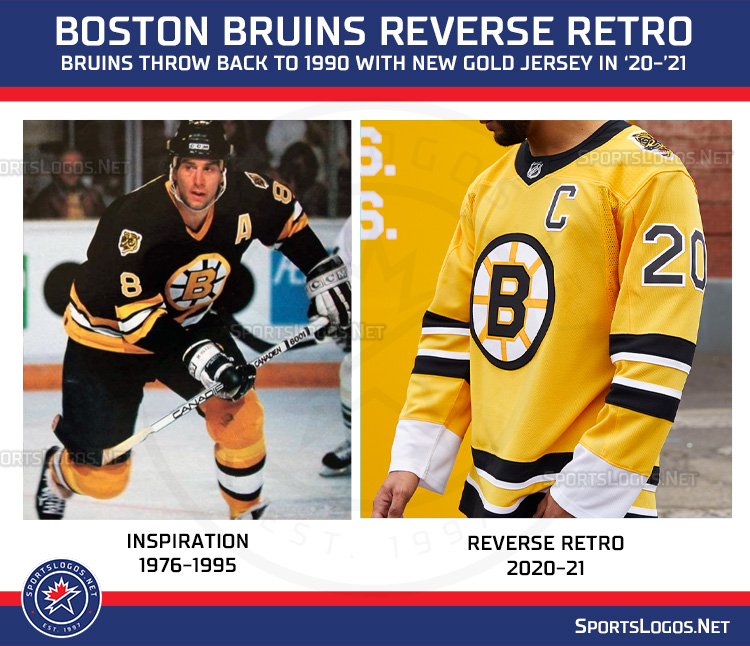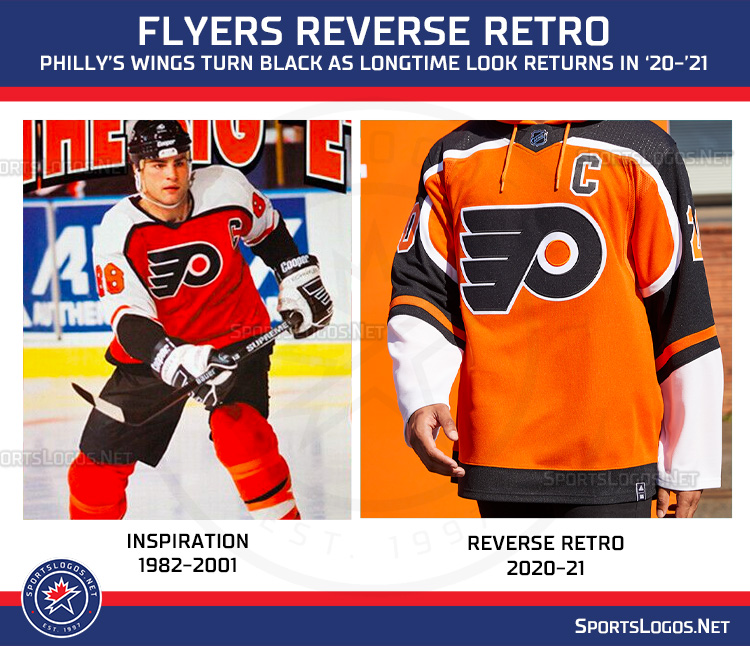 There will not be fans in attendance. There will be a fly over by the Nevada Air Guard. Green Day and Pentatonix will be preforming at this event. Nathan MacKinnion will also be doing a million dollar hole in one challenge. For more about the festivities check out this article by the Avalanche.