Congratulations to the Tampa Bay Lightning on winning the 2021 Stanley Cup. The Tampa Bay Lightning won game 5 by a score of 1-0, ultimately defeating the Montreal Canadians 4 games to 1 in the Stanley Cup final.
So how did we get here? In Canada the Montreal Canadians beat the Toronto Maple Leafs. The Canadians then went on to sweep the Winnipeg Jets. After that the Canadians had to face the Vegas Golden Knights. The Canadians beat the Knights in six games in their best of seven series. During their run there were multiple riots in Montreal over the teams victories. I heard someone got stabbed and cop car flipped over at one point.
On the east coast the Tampa Bay Lightning were having their own playoff run. They beat the Florida Pathers in round one. That series was nick named Miami-Ice. I thought that was cool. The Lightning then beat the Carolina Hurricanes in round two. During the final a hurricane was on its way to the southern United States. There was some discussion on rescheduling or relocating games. Anyway the Lightning ended up beating the New York Islanders to get to the final.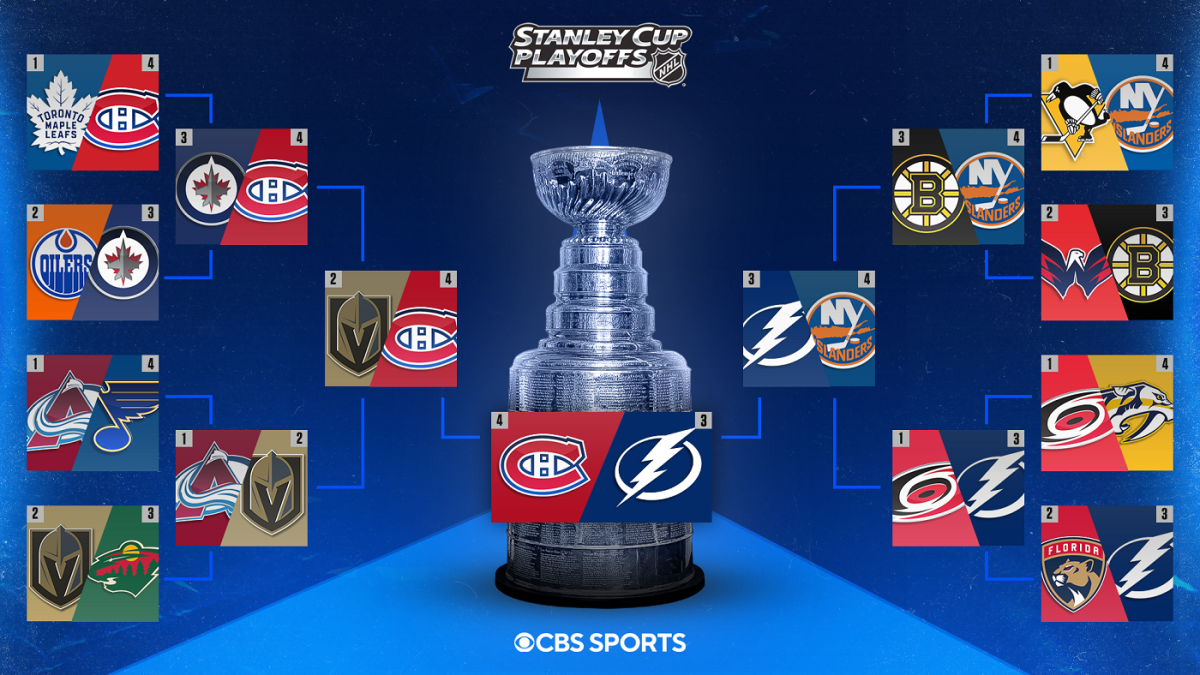 The final wasn't as dramatic as I think some people wanted it. Tampa Bay was in control the first three games and almost swept Montreal. The goal post saved the Canadians in game four from being swept. Then in overtime of that same game Tampa Bay had a few solid chances to win the game. Montreal got lucky in that game. Then in game five, even though Tampa Bay only won by one goal, they were in control for most of the game. Montreal just wasn't generating enough high quality chances. They also spent a lot of time in their own zone.
In the end the Tampa Bay Lightning won back to back cup. Patrick Maroon has won back to back to back cups. Did Tampa Bay deserve to win? I have heard a lot about the salary cap and the referees. None of that matters. They were the better team in the final. I don't think they were the better team in all of their playoff series but they still managed to find ways to win. The Tampa Bay Lightning are now one of nine franchises who won back to back cups. They now join the Pittsburgh Penguins as one of only two NHL franchise to win back to back cups since 2000. The 1942 Toronto Maple Leafs remain as the only team in NHL history to win a Stanley Cup after going down three games to zero.